Ah, to be young. The world is your oyster! You know everything! Your parents don't understand! Who remembers this feeling? As we grow older, it's easy to look back and think, "I wish I had known…." Knowing certain life lessons earlier on in life would have saved us from lots of heartbreak, sadness, or regret. The thing is, a lot of life lessons have to be learned first-hand. Someone can scream advice at you until they're blue in the face, but you won't realize the wisdom of their words until you go through it on your own. That doesn't mean there isn't a ton of valuable advice out there, though. We've compiled some of the best life advice from people who have learned from first-hand experience. What's a life lesson that you wish you would've learned sooner?
#1: Family Isn't Always First
A lot of us are raised to believe that family comes first, no matter what. However, that shouldn't always be the case. Unfortunately, some people have incredibly toxic family members that can cause stress, financial hardship, and even abuse. That's why it's okay to cut people out of your life, even if you are blood-related.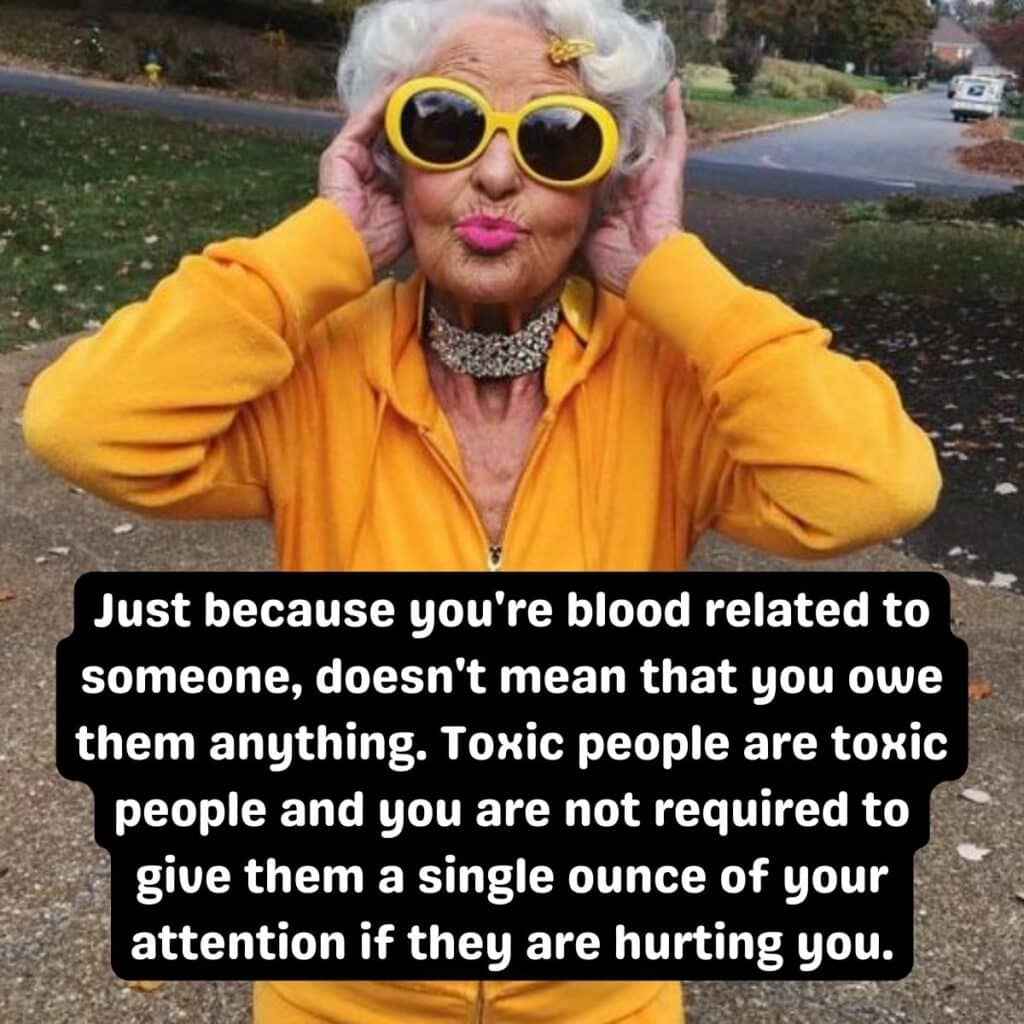 Being related to someone doesn't mean you owe them anything. If a toxic family member is having a negative impact on your well-being and mental health, you have every right to stop talking to them. It can be tough to do, but it can benefit you in the long run.