The British monarchy has existed since the 800s. Yup, that's right. The UK has had a monarchy in some form or another for over 1,200 years! An establishment so steeped in history and tradition is bound to have some secrets, strange rules, and fascinating historical tidbits. We've dug up some of the wildest, most interesting facts about the modern Royal Family that not many people know. If you're a huge Anglophile, see how many of these fun facts you already knew about and how many were a surprise!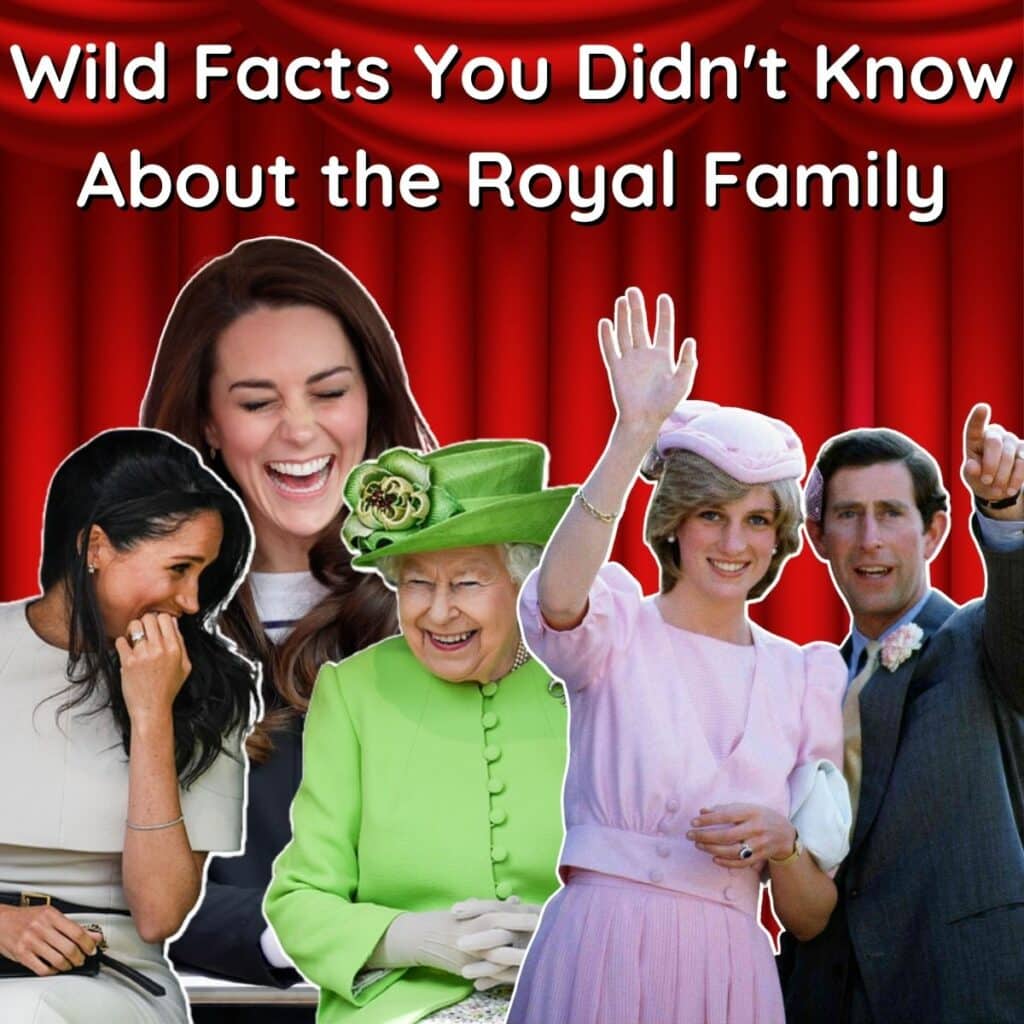 A Shorter Coronation Route
It seems that King Charles and Queen Camilla are taking a page out of the "less is more" playbook when it comes to their coronation procession. While Queen Elizabeth's grand procession may have been a sight to behold, King Charles and Queen Camilla opt for a shorter, more efficient route. After all, who wants to spend two hours waving to crowds when you could be sitting on a throne instead?
And let's not forget the practical implications – a shorter procession means less opportunity for mishaps or unexpected delays. Plus, with a shorter route, they'll be able to enjoy their coronation feast that much sooner. So, while some may see this as a departure from tradition, others may see it as a smart move. After all, when it comes to coronations, sometimes less really is more.