There are many amazing women out there and throughout history. You have Jane Austen, Margaret Thatcher, Marie Curie, and Florence Nightingale, just to name a few. However, while these are all great people to look up to, sometimes they are just too… extreme to be used as role models. You want to look for modern women who are powerful and not afraid to be themselves and speak their minds. We have gathered posts and power moves from women who can be an inspiration to anyone, showing people how to face their fears and be the best version of themselves. Some of these posts will warm your heart, others may make you cry, and others may inspire you to try something new.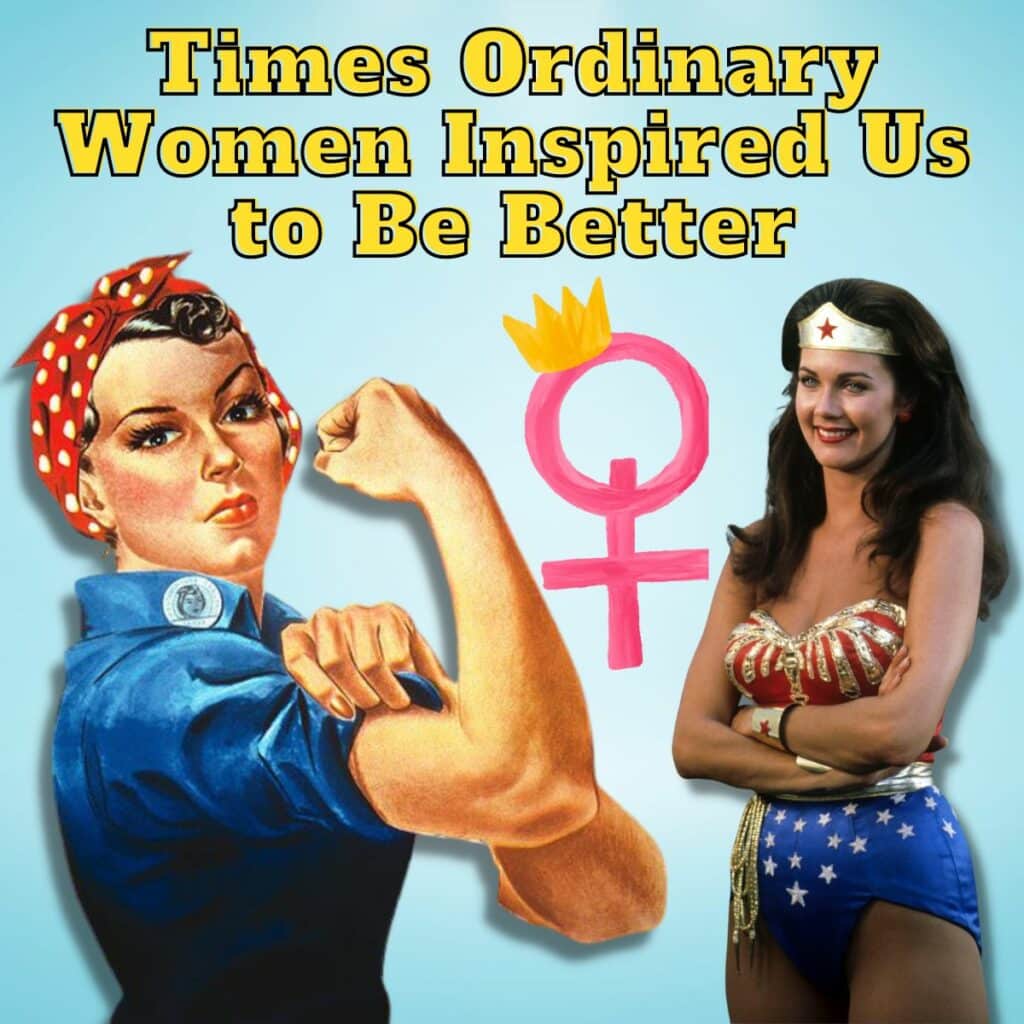 Anyone Can Rock a Mohawk
When you think of mohawks, you may think about younger audiences, usually teenagers or those with a little darker fashion sense. However, a mohawk can look great on anyone, regardless of age. The same goes for hair dye. Many people find it unprofessional or inappropriate, but it's a fun way to show off your personality and spirit.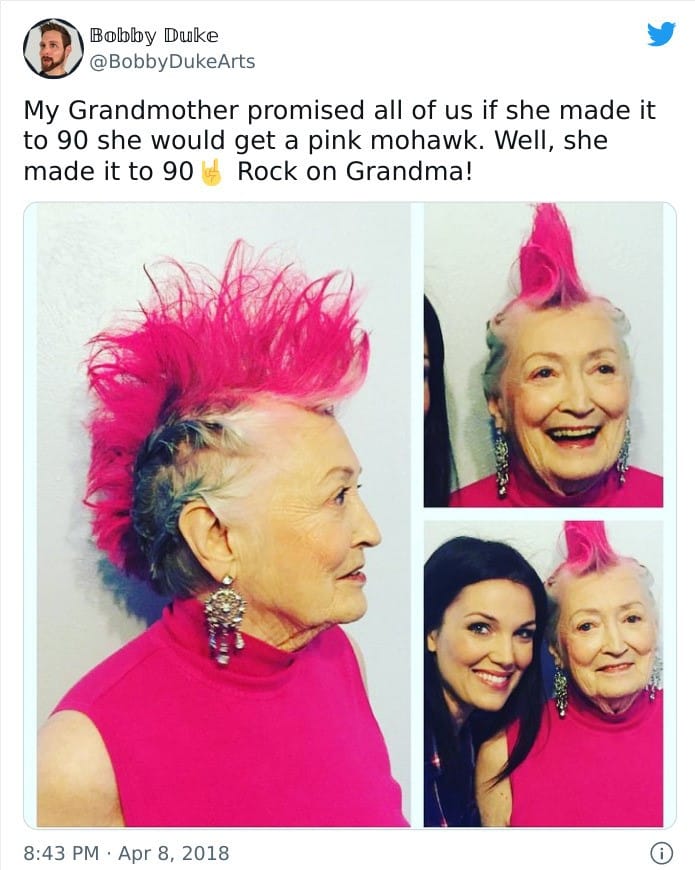 Take this woman, for example. She is 90 years old, and she said if she made it there, she would celebrate by getting a pink mohawk. Well, you can tell she's a woman of her word! The pink color even matches her shirt perfectly! After seeing this, I can't say that mohawks are only for the young anymore.