#12: Gwyneth Paltrow
It is no secret that there are some people in this world that are born into a serious amount of privilege. And whilst it might feel unfair at times that there are people out there that have been handed things more than other people, it doesn't necessarily mean that they didn't also have to work hard for their position in life.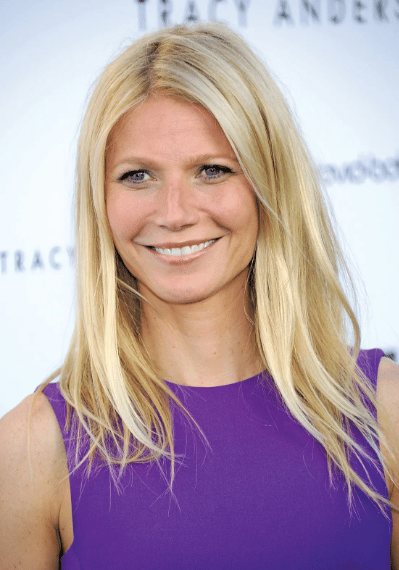 American actress Gwyneth Paltrow happens to be the daughter of two people in the Hollywood business. Her mother, Blythe Danner, is an actress, and her late father, Bruce Paltrow, was a famous director and producer. However, even though she had two famous parents, she still had to work as a waitress before making it in the big time.