Getting into show business at a young age has many challenges – as revealed by a lot of child stars when they grow up – but perhaps the biggest downside of being a child star is that they are forever immortalized at that young age. Years later, fans can still look back and see them as they were, not as they are. Especially if they hadn't maintained a steady career during their teen and adult years, it can be a massive shock for audiences to see them all grown up with kids of their own. It's hard to accept that these adorable little tykes could have aged; it makes us think of how much we've aged! It's even harder to accept that they are now parenting tykes of their own! So, prepare to feel old as you see some of your favorite child celebs as they are today.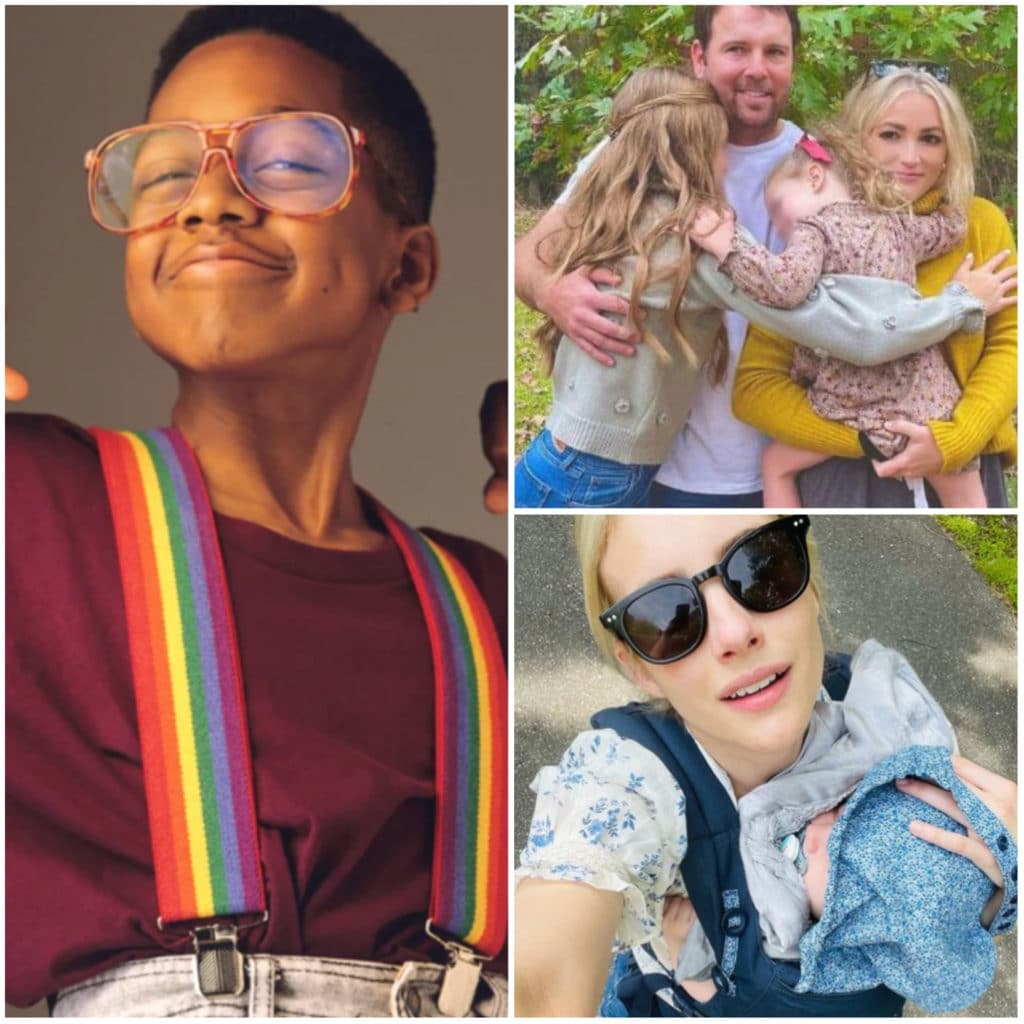 #1: Josh Peck
You probably remember Josh Peck from his time on the Nickelodeon hit sitcom Drake & Josh, who followed the lives and shenanigans of two stepbrothers. The title characters were radically different from each other but were as close as biological brothers and got into all sorts of hilarious hijinks. We first met Josh Peck in 2004, when he was only 17 years old.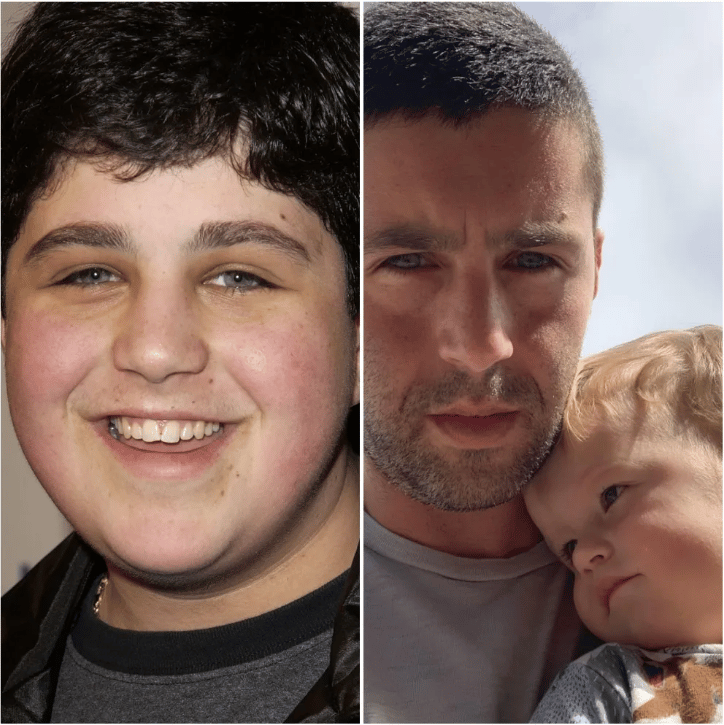 Unfortunately, we haven't seen much of him since the show was taken off air. Josh married his girlfriend Paige in 2017 after they'd been together for many years. In December 2018, they had their first child, a son named Milo. Though he hasn't gone on to become a major name in Hollywood, Peck is still acting; he guest stars in some TV shows from time to time but is primarily a film actor these days.