Khloe Kardashian and Tristan Thompson
In recent years, there is one family in Hollywood that has managed to somehow take control of the world of social media like no other… The Kardashians. Did you know that they officially aired their 20th season of Keeping Up With the Kardashians? 19 years of filming and this family have become a household name.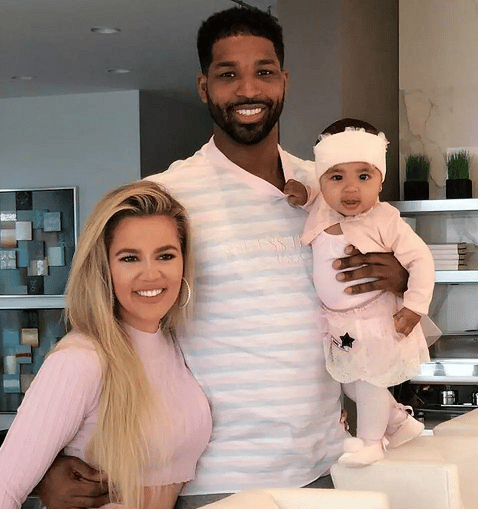 But wherever they go, the drama follows them…Khloe Kardashian and Tristan Thompson had their baby True in 2018, but since had a very public breakup after allegations of him cheating surfaced. However, the couple has seemingly reconciled and is having a baby through surrogacy in 2022.